How much of your retirement savings
Can you afford to lose?






Does your portfolio have too much risk? Or not enough?
Knowing your risk score can help you make appropriate investment choices.
Find out your risk score with our Riskalyze tool!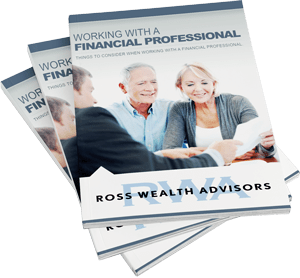 Working with a
Financial Professional
Things to consider when working with a financial professional
Ready to Take The Next Step?
For more information about any of the products and services listed here, schedule your visit with Don today or register to attend an event.