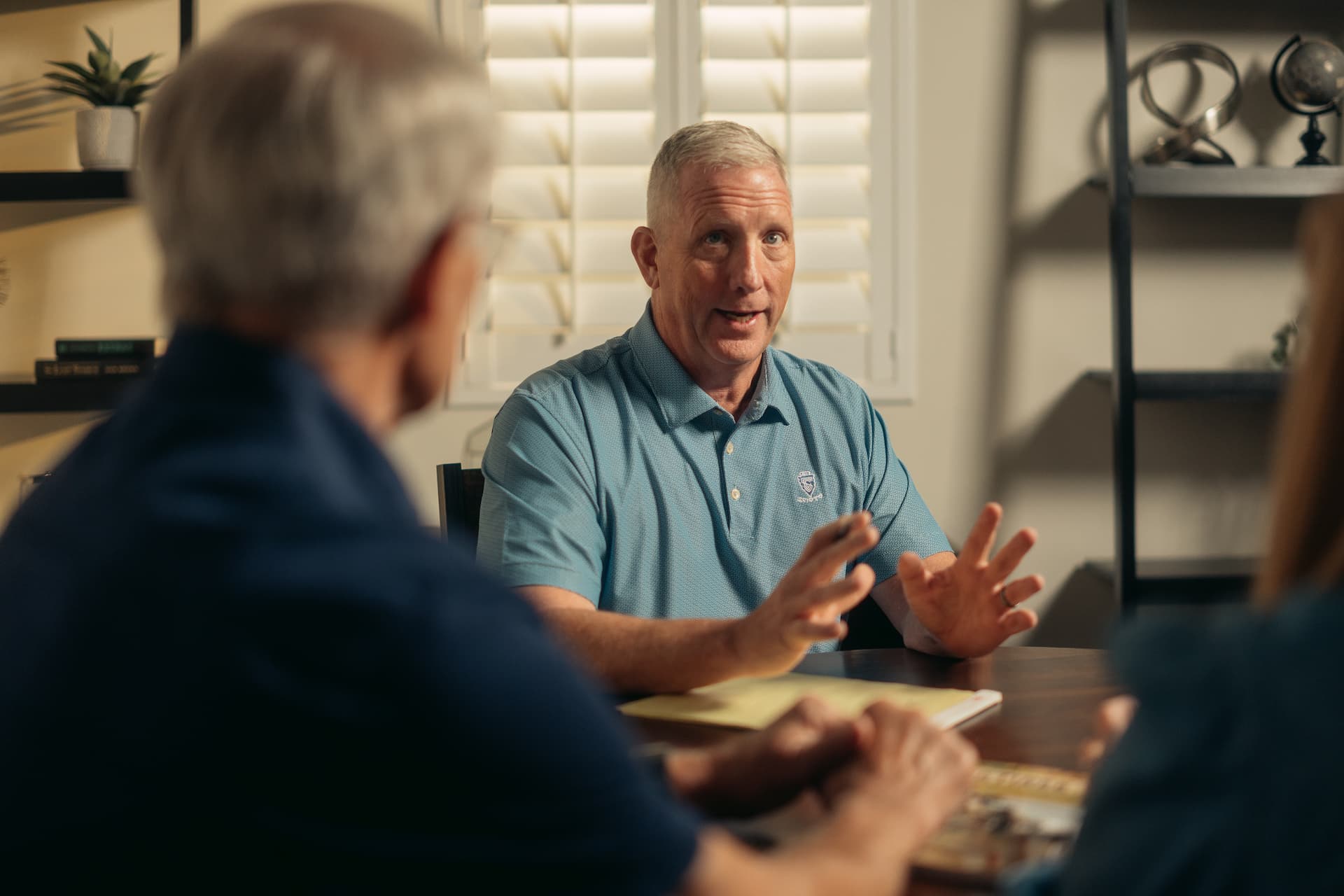 Empowering Retirees toFind Their Vision
Welcome to our comprehensive "Resources" page, carefully curated to empower and guide you on your journey towards a fulfilling retirement. At Ross Wealth Advisors, we understand that planning for retirement can be a daunting task, which is why we have created this helpful hub of knowledge. Our collection of insightful videos, thought-provoking whitepapers, and interactive tools is designed to equip you with the essential information and confidence you need to make informed decisions about your financial future. Your dream retirement awaits, and we are here to help you achieve it.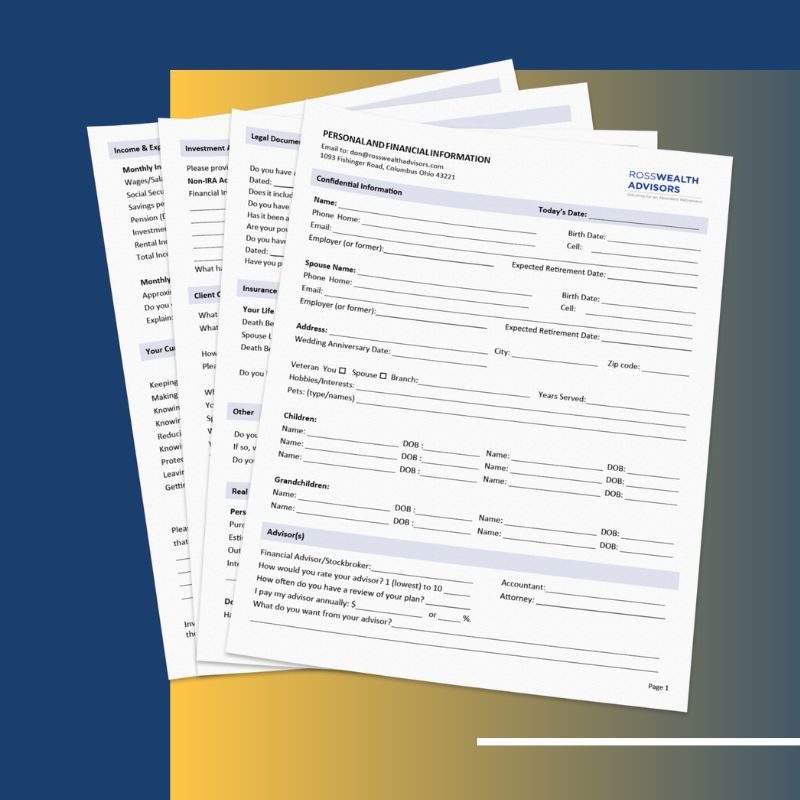 Personal Inventory
Worksheet
Organize your asset information in one place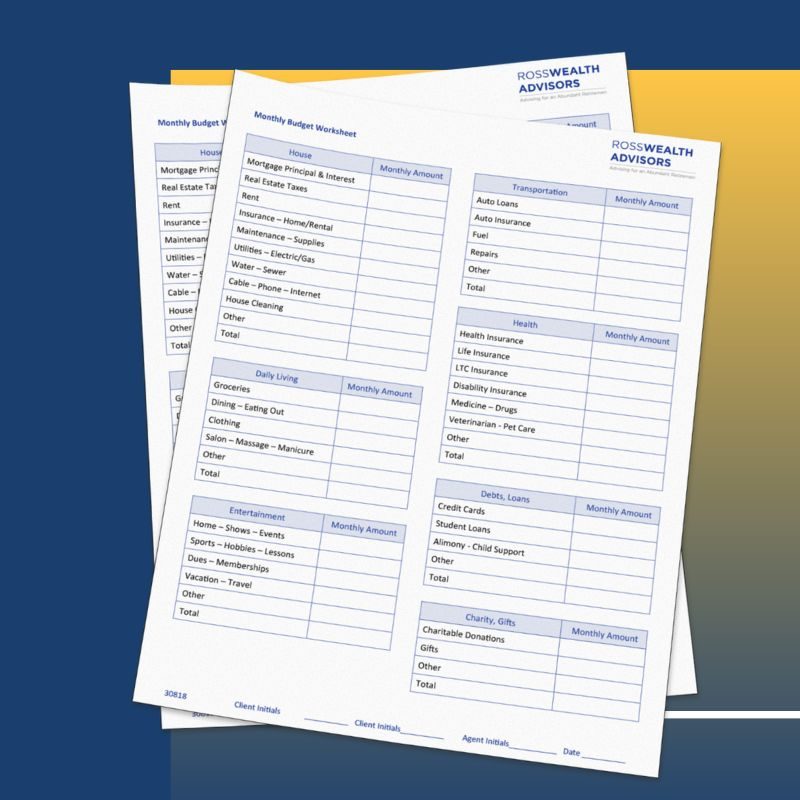 Monthly Budget Worksheet
Get the full picture of your monthly expenditures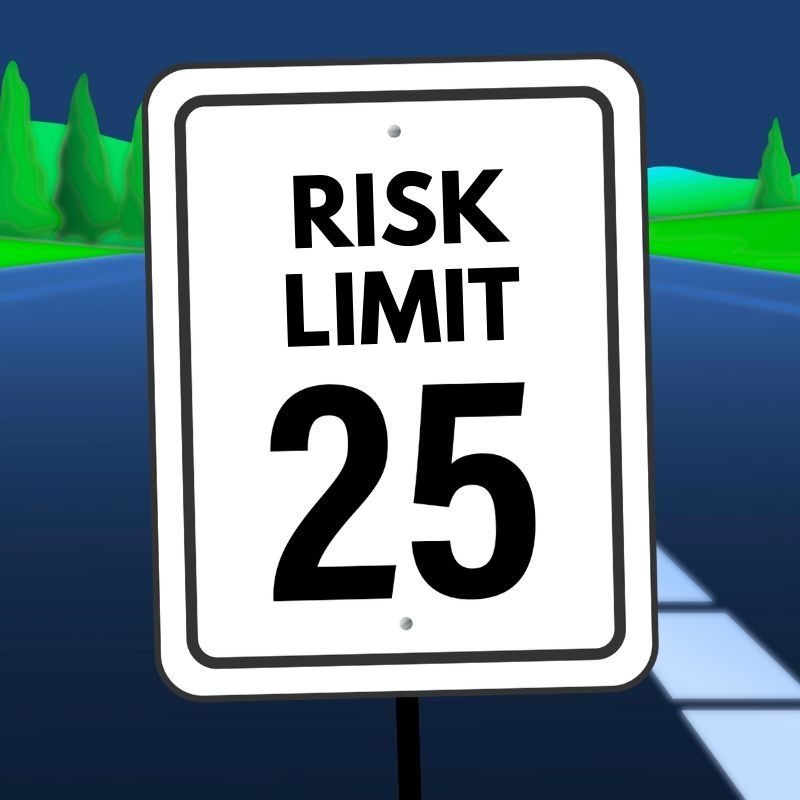 What is your Risk Number?
What is your most comfortable investment "speed"?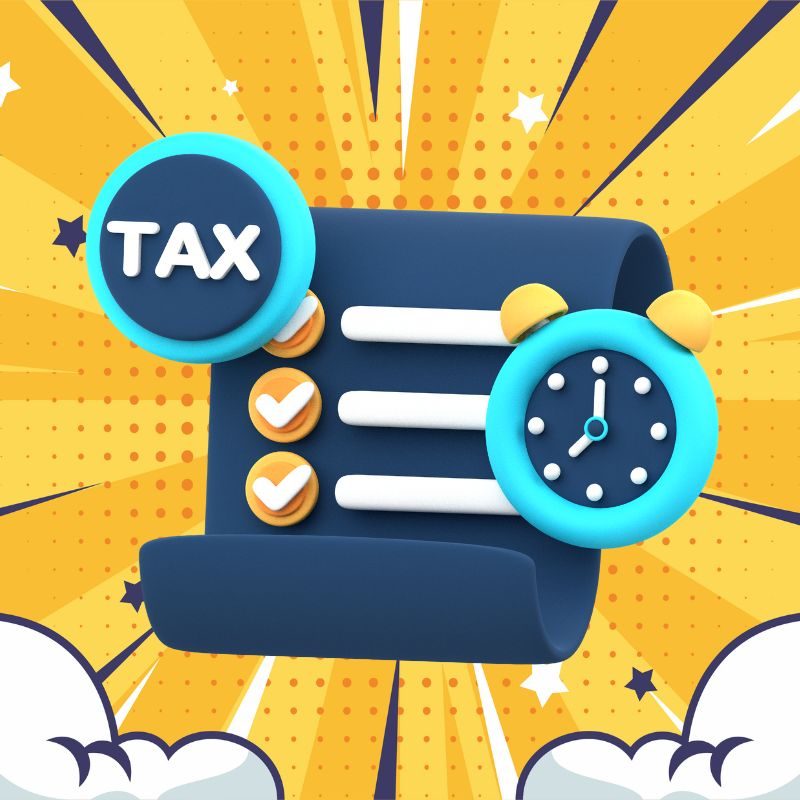 Retirement Tax Bill Calculator
Are you sitting on a Retirement Tax Time Bomb?
Ready to Take The Next Step?
For more information about any of the products and services listed here, schedule your visit with Don today or register to attend an event.