Today's retirement is different.
Listen to Donna share a solution to the problem that many first responders experience with earlier retirement than the general population which leaves them in a longer Medicare gap with very few choices for affordable health care.
Retired or Retiring Soon?
Here are a few questions to consider:
What's the most tax-efficient way to access your pension/DROP?
How could income planning help protect your spouse and family?
What estate planning do's and don'ts should you consider?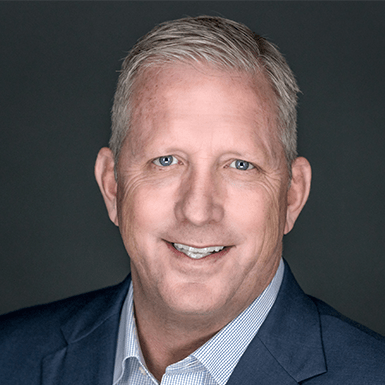 Don Ross, RFC®Founder & President
Don Ross is not only a Registered Financial Consultant with decades of experience in the financial planning industry, but he proudly served in the Ohio National Guard as a pilot and in the Army Reserves as a career management officer for more than 30 years. Since 1988, Don has provided guidance to help Ohio families and first responders navigate their retirement.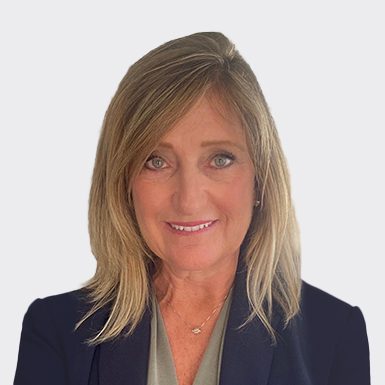 Donna Hasselbeck
First Responder Health Insurance Agent
With more than 30 years' experience, Donna can help you access solutions for your insurance needs, including Thin Blue Line Benefits, a new solution for first responders.
Phone: 513.678.5124