Welcome to Ross Wealth Advisors
Welcome to Ross Wealth Advisors, your trusted partner in achieving an abundant retirement. As independent advisors, we prioritize your unique financial goals and tailor personalized solutions to secure your financial future. At Ross Wealth Advisors, we believe in the power of active listening, understanding your aspirations, and crafting a roadmap that aligns with your dreams. Our commitment doesn't end there; we are constantly learning and staying up-to-date with the latest industry trends to equip you with the knowledge and strategies needed to overcome any obstacles that may arise on your journey to retirement success. Discover the difference of a dedicated team that truly cares about your financial well-being at Ross Wealth Advisors. Your abundant retirement awaits!
Relationships Are
Our Number One Priority
Check out some of the memories we've made with our clients and community.
Learn How To
Live an Abundant Retirement
Just like aviation requires specialized pilots, retirement planning demands a specialist. Your retirement funds and allocation strategies need a knowledgeable hand to navigate this crucial phase. While your trusted stockbroker served you well during high earning years, retirement-minded individuals require tailored processes and skills.
Introducing our book, your essential guide to retirement income planning. Inside, you'll discover:
Strategies for achieving a consistent and reliable retirement income, especially with pension and social security changes.
How to avoid unsuitable advisors for your retirement income planning – a game-changing insight.
Using retirement savings to enjoy life and leave a lasting legacy for your heirs.
Decreasing the risk of outliving your money or being overwhelmed by medical expenses.
Uncovering hidden fees and minimizing taxes.
The ARMOR UP strategy for an abundant retirement.
If you are retirement-minded, this book will reveal truths Wall Street and big banks may not want you to know. Get expert insights on retirement asset planning and avoid the heartache of not learning from a specialist. Secure your abundant retirement now!"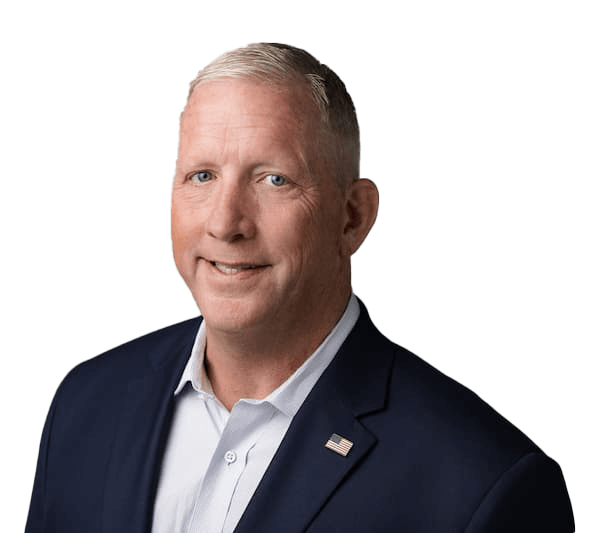 "As an independent advisor, I don't answer to a bank, brokerage firm or insurance company.
I answer to you."
Don Ross | Founder