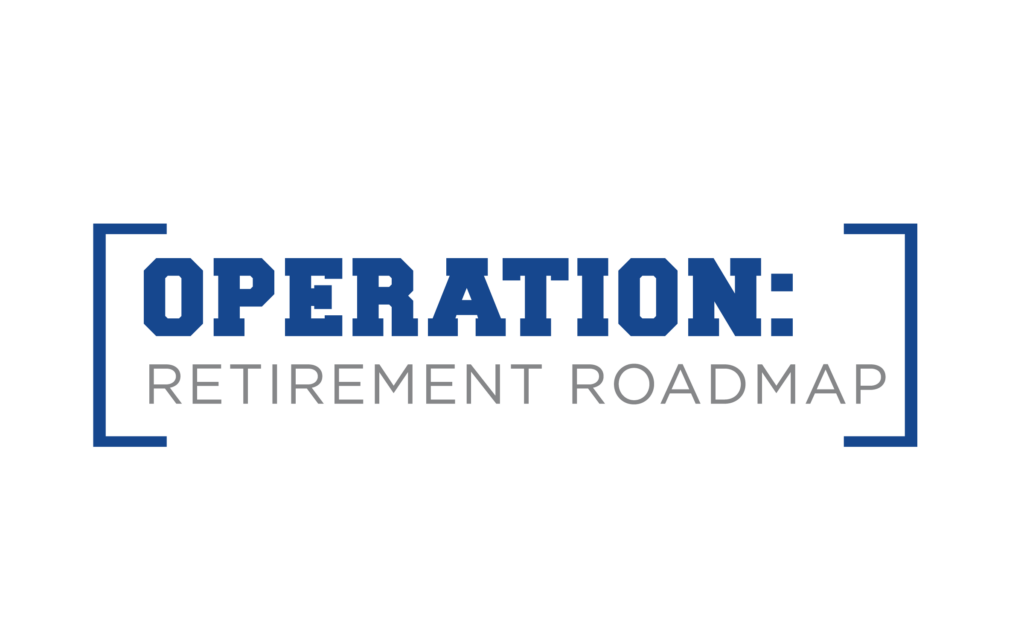 At Ross Wealth Advisors, we believe everyone should be able to live the retirement they've always wanted. Our team of professionals can help you create a well-thought-out strategy, using a variety of investments and insurance products and services, to help you address your financial needs and concerns.
This includes a variety of tools, such as:
Portfolio and Overall Analysis
We can also refer you to professionals who provide the following services:
Trusts  |  Probate  |  Charitable Giving  |  Estate Planning  |  Tax Planning
Let's get Started
Fill out the following questionnaires for us to better understand how we can assist you. For your convenience, submit the questionnaires by one of three ways:
Fill out and submit the questionnaires online
Download the PDFs and email the completed forms to don@rosswealthadvisors.com
Download the PDFs and bring the completed forms to our office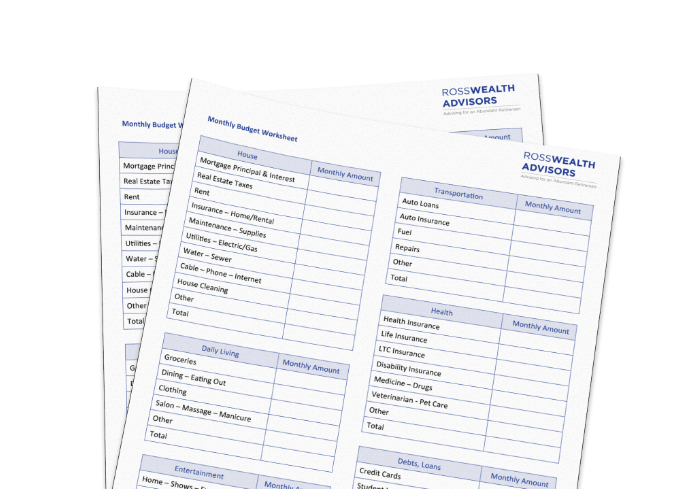 MONTHLY BUDGET WORKSHEET
Knowing how you spend your money will help you understand how much you'll need in the future to continue living your current lifestyle. This questionnaire will show you your monthly income and expenses at a glance.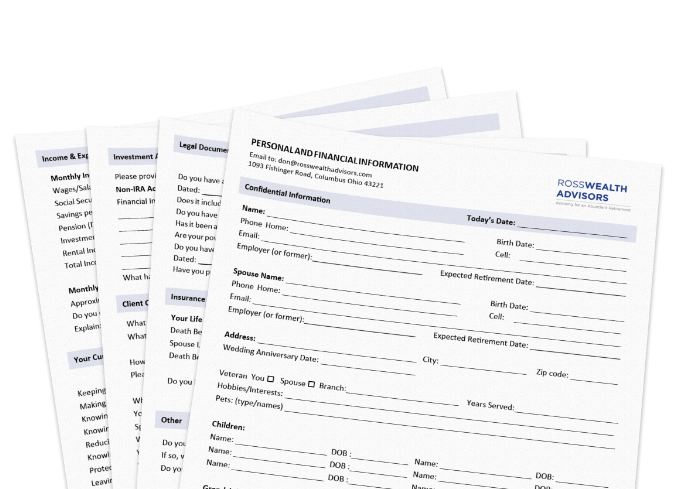 CONFIDENTIAL CLIENT PROFILE
When you work with us, you become family. This confidential questionnaire helps us begin building a strong relationship rooted in trust and transparency. Please fill it out to give us an overview of your personal and contact information, as well as insights into your retirement goals.