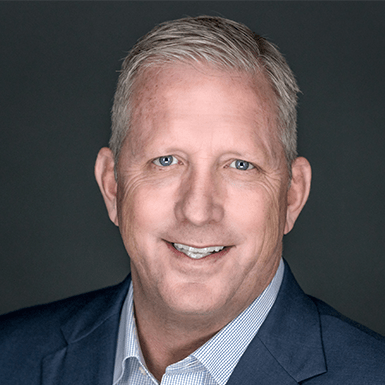 Don Ross, RFC®Founder & President
Don Ross, RFC®, founder and president of Ross Wealth Advisors, has over 30 years' experience in the financial planning industry. Don is a Registered Financial Consultant who has been advising individuals and families within Central Ohio since 1987. Don's experience with securities, income planning, tax strategies and retirement investment planning, allows him to deliver truly valuable advice and service to his clients.
Don was raised in Upper Arlington, OH and has a long history of service to his community and country; including twenty plus years as a pilot in the Ohio National Guard. Don earned his BS in Finance from Franklin University. In Don's free time he and his wife Joni enjoy playing pickleball in the summer, platform tennis in the winter, traveling and visiting with their three children Judith, Ryan and Lance.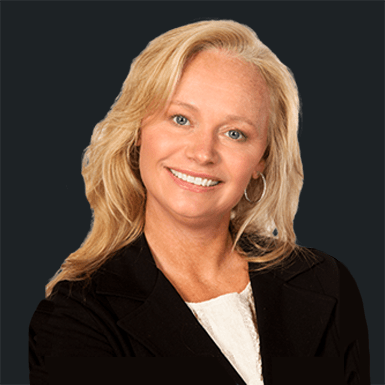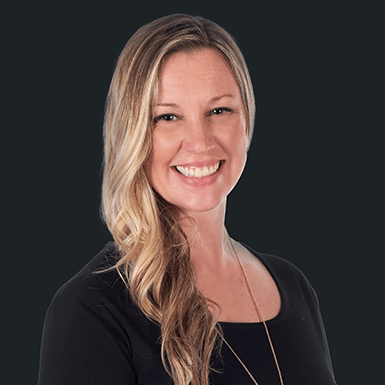 Sarah Wilkins

Director of Operations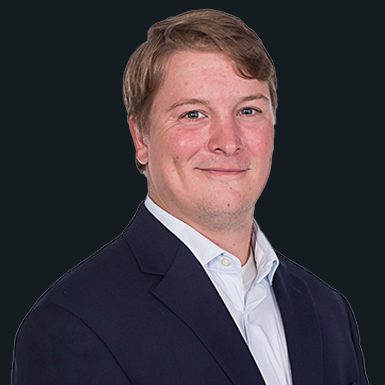 Daniel Tetirick

Financial Advisor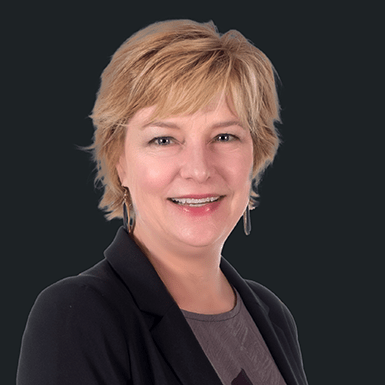 Debbie Daoud

Event Liaison
Our philosophy for creating an abundant retirement means designing a complete financial plan for our clients and in addition; providing comprehensive support that can help address every aspect of retirement. We believe Retirement Planning involves more than simply Investment Planning. Ross Wealth Advisors consider all aspects of retirement in a holistic manner. We have selected a team of ancillary support experts that provide assistance in addressing those important areas from Tax Preparation, Social Security, Medicare, Health Care, Insurance, Real-estate, Estate Planning to Pre-planning a funeral.
For an introduction, it is our pleasure to assist.
Bob
Hendrix

Estate Planning Attorney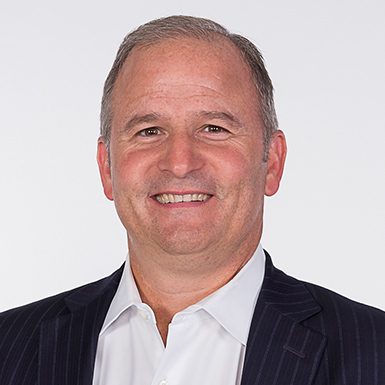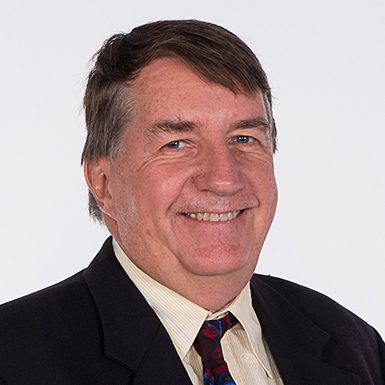 John
LaMotte

Social Security Consultant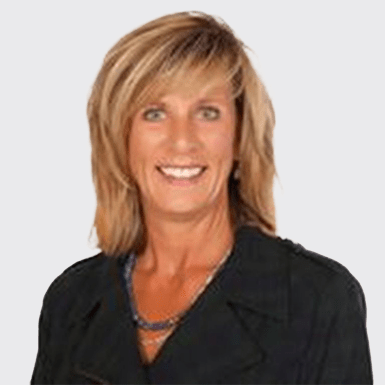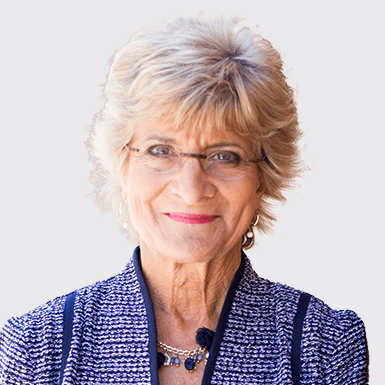 Vicki
Ballenger

Mortgage Consultant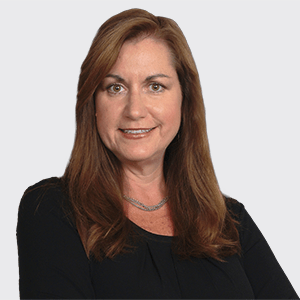 Michele
Mercer

Health Insurance Agent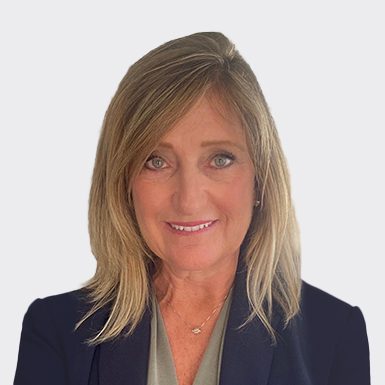 Donna
Hasselbeck

First Responder
Health Insurance Agent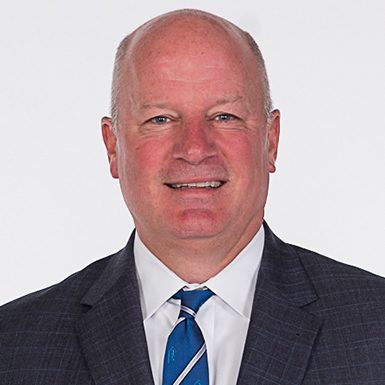 Michael
Schoedinger

Funeral Preplanning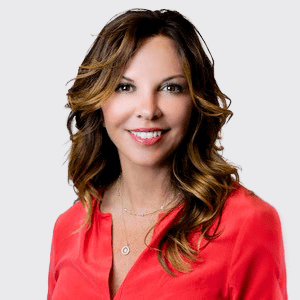 Laurie
Aquilina

Retirement Transition Coach
Since 1987, Ross Wealth Advisors has been working with friends and neighbors throughout Central Ohio. When you have financial concerns about your abundant retirement, we want to help you address them. We offer strategies for retirement income, wealth accumulation, asset protection, IRA and 401(k) rollovers, tax minimization, annuities, life insurance and long-term care. We believe your best years are yet to come.
Market fluctuations and economic uncertainty can present challenges for your financial strategy, and it may take more than just market performance to help provide you with the confidence you deserve for your financial future. That's why we are committed to earning your trust, thoroughly understanding your goals and dreams, and helping you feel confident in your financial strategies.
At Ross Wealth Advisors, helping you meet your financial needs is our first priority. It's our responsibility to evaluate and assess your financial situation and only make suitable recommendations, and we do so with integrity and transparency. Our experienced professionals are not just knowledgeable about finances; we also understand the importance of priorities, family and confidence in your financial future.
We're happy to visit with you whenever is most convenient for you. Call us at 614.545.0277 to schedule a complimentary visit to discuss your financial situation and the potential role of insurance or investments in your financial strategy.
Ready to Take The Next Step?
For more information about any of the products and services listed here, schedule your visit with Don today or register to attend an event.